Let me be your voice….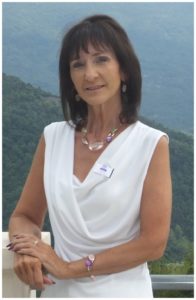 At a difficult time there are few words that can be of comfort when losing someone close to you.
As a Celebrant I will listen to you and capture all that you hold precious; the memories, the reflections and the stories. We will create a ceremony that is true and suitable for both you and your loved one.
The ceremony is written especially for you and can include anything you wish:
Poems
Readings
Stories
Songs
Music
We will celebrate your loved one's life, making it a true and fitting tribute.
Live Streaming
We can also video record and live stream funeral services. Please visit this page or contact us for full details.
Contact me and I will meet with you…
Tel: +44 (0)7908 583837
Email: anna@topcelebrant.com
Keep all editing above this line
!
if mobile
begin
  div Div
  img Anna

  attach Div to `ec-logo`
  set style `text-align` of Div to `center`
  attach Anna to `ec-anna-photo`
  set style `width` of Anna to `30%`
end